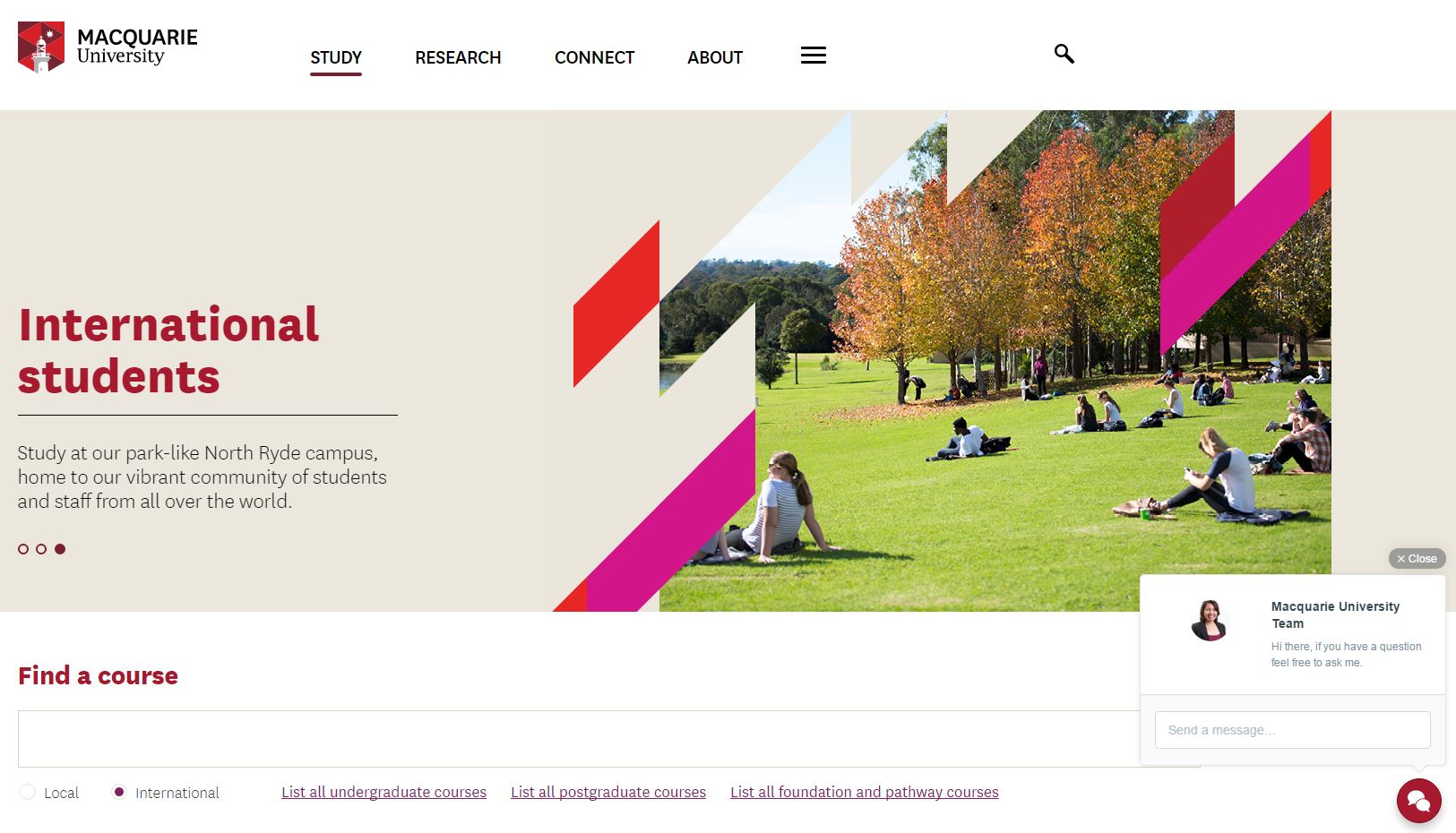 It's been more than a month since I was assigned to do Live Chat in Macquarie International's Contact Centre. Basically, I'm this pop-up window which appears at the bottom right hand side of Macquarie University's website, specifically on those pages for prospective international students.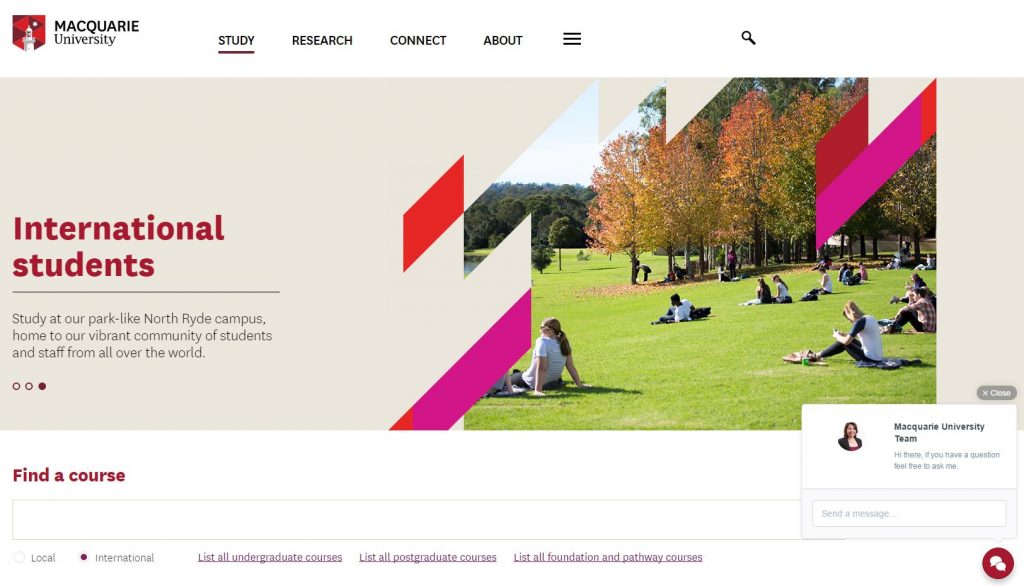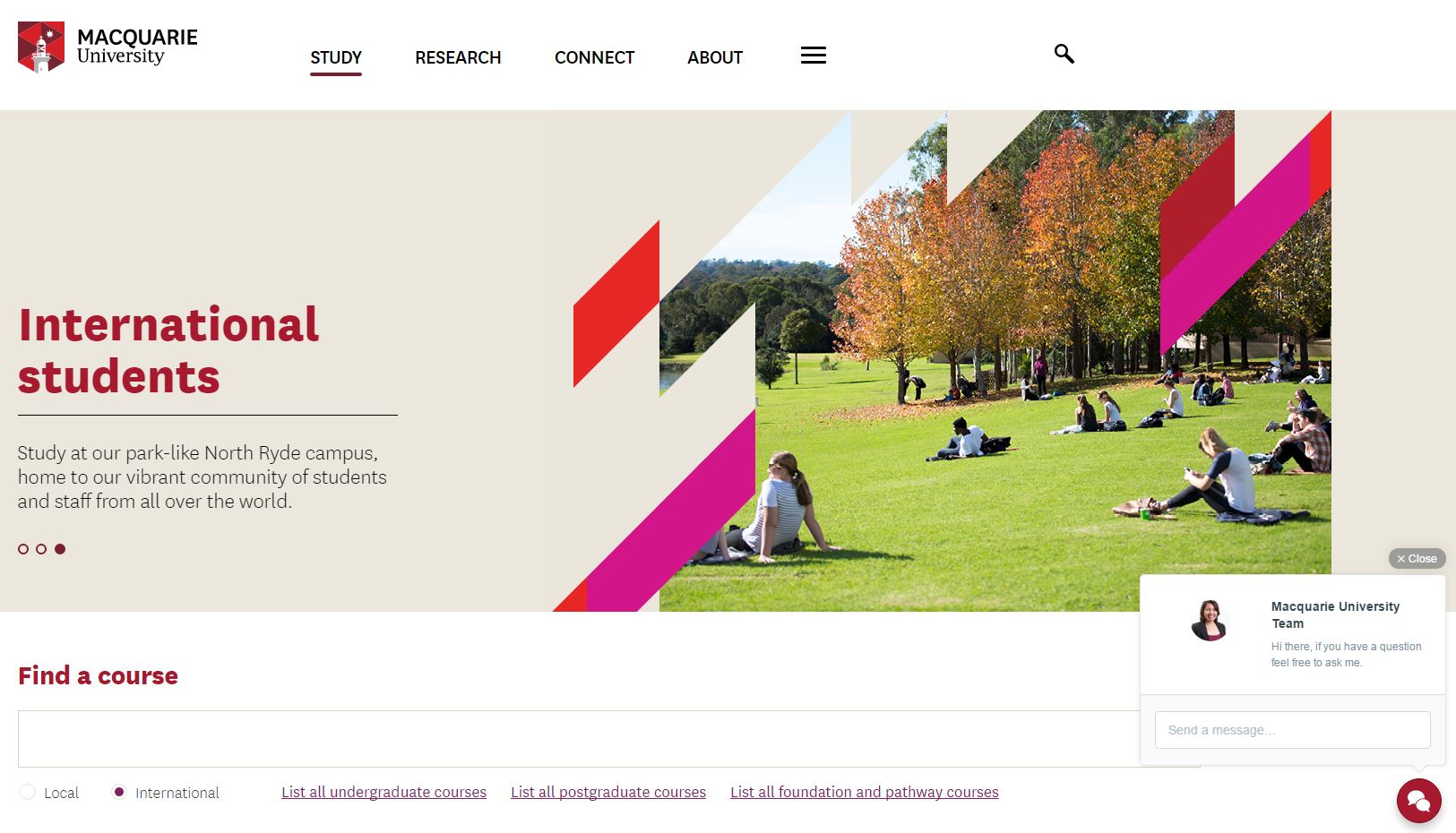 I'm a creature of habit, and the more frequent I do things, the more efficient I become. Thanks to my keyboard typing skills, copy-paste skills, and Google, what used to be a 50 live chat count for the day, I can now answer 180-220 live chats a day. A typical day at work includes having to switch between 2 desktop monitors, using a wireless headset for student enquiries over the phone and drawing tallies on a tick sheet based on the type of enquiry. Within reach are my notebook, pen, a yellow Post-it and a refillable water container. Imagine being in that backdrop while having my daily dose of chocolate donut and caramel latte/mocha fix on my desk, plus a Spotify playlist playing on the background.
Sometimes, it comes to a point when work becomes repetitive and boring. Live chat was designed in such a way that you can literally ask me anything, to which I should be able to give an answer to. But since you can only chat with me if you're literally looking at Macquarie Uni's website, it is assumed that you'll ask me something that's related to studying in Macquarie, right? The thing with working in a customer service environment, which involves human interaction, a mundane day can turn into an interesting and entertaining one if you chance upon unique and out-of-the-ordinary enquiries. So, I took the liberty of snipping screenshots of interesting conversations I've had from students, parents, and agents from all over the world.
Presenting…. the Live Chat screenshots which I consider my treasures <3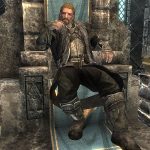 Whew! I want to help you out too, but really, I don't know half the words you said 😛

And the most treasured screenshot of all is from a mother of one of our students starting here in Macquarie soon <3

I just realised that it would take us forever to find a job where our passion lies. Especially for full-time international students like me who are willing to settle for anything, as long as the earnings would help us survive in a foreign country. Surely, an International Contact Centre Assistant kind of job is far from the ideal work which I want to have (hint: work which involves travelling, going to places, meeting people face-to-face). Probably I'd be able to land a job like this in the future. But I've heard stories of people who are doing my dream job but are less happy and more stressed with what they're doing. These people are also like me, who used to dream about jetsetting roles.
Over time, I came to this realisation that it's less about WHAT you're given but HOW you deal with what you're given in life. Turns out I can convert a nondescript day in the four walls of the Contact Centre into an extraordinary one. You just need to always have the positive attitude and to be in constant pursuit of the 'sparkling gems' standing out against the ordinary. Sparkling gems, keep 'em coming!