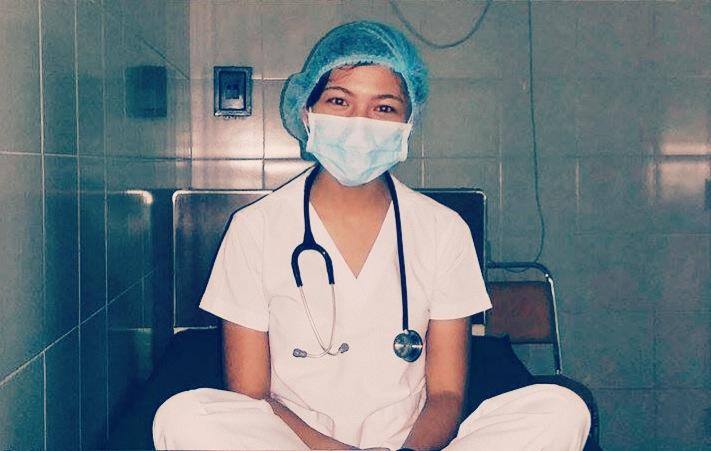 She was unstoppable. Not because she did not have failures or doubts, but because she continued on despite them. – Beau Taplin
Today, my best friend Aileen officially earned her licence to heal, after passing the Philippine Physician Licensure Examination which she took in September, and in March this year. Yes, I am proud of the fact that Ai took the test for the second time, after not making it in the first try, and emerging victorious in the end.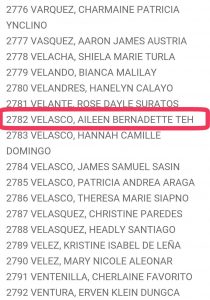 I witnessed how Ai prepared for the first board exam in March, while, at the same time, juggling 2 weddings in her barkada. She went through the process of devastation and hurt (read: pagmumukmok during the first week) upon learning that she didn't make it in the first try. For me, her disappointed reaction was normal. What's critical was how she processed the setback and transformed it into a positive one — to use the stumbling blocks as rocks she could step on in order to move her closer, not farther away, from her ultimate goal. With all the negative emotions in play, choosing not to re-take the exam was the easiest way out. However, within the same year, Ai attempted to give it another go and this second time around, she was finally able to make it!
Society has long taken pride with achievements earned after first attempts, with unbroken and steady progress, with stellar grades and marks, with unwavering excellence. It implies a solid set of good values instilled in the person, hence the capacity to deliver. It could be discipline, consistency, delaying gratification, time management, among many other desirable traits. I should know about this since I've once walked along this steady and smooth road of being number 1.
But over the years of going through one failure to another, I realised that there is so much beauty and wisdom to learn with walking along the road of brokenness, hurt and disappointment. During the journey, one is able to cultivate the habit of still believing in one's self, knowing that one mistake does not define a person, trusting in God's perfect timing, and appreciating the importance of people who shower you with the support and the love you need during trying times. A person relentlessly chooses to press on because one firmly holds on to that purpose, dream or calling. These are beautiful values which remain untapped or unharnessed for people who haven't experienced being bruised or fallen.
I'm not saying that constant achievers are doing it the wrong way. If, for anything, going after one's goals and dreams, and doing it well should still be the standard. That's what separates the ordinary from the extraordinary. It's just that the resilience and grit to stay on course, after hitting rock bottom… these are things which often go unnoticed that should be reinforced among everyone as well. After all, life is not a smooth road. As how J.K Rowling puts it, 'it is impossible to live without failing at something, unless you live so cautiously that you might as well not have lived at all — in which case, you fail by default.'
Congratulations Dra. Aileen Bernadette T. Velasco!
You made it!
#TiwalaLang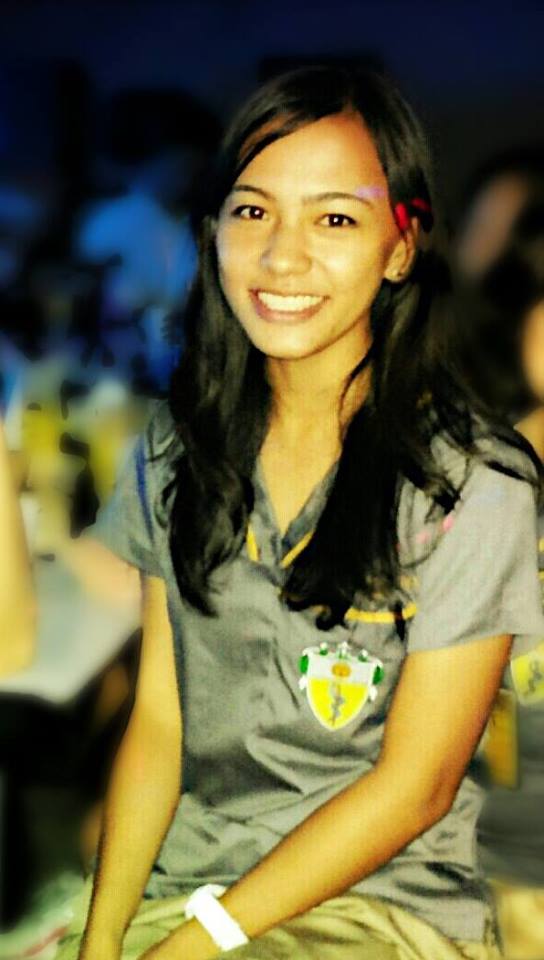 Note: Successful examinees for the September 2016 Physician Licensure Examination can be found here.