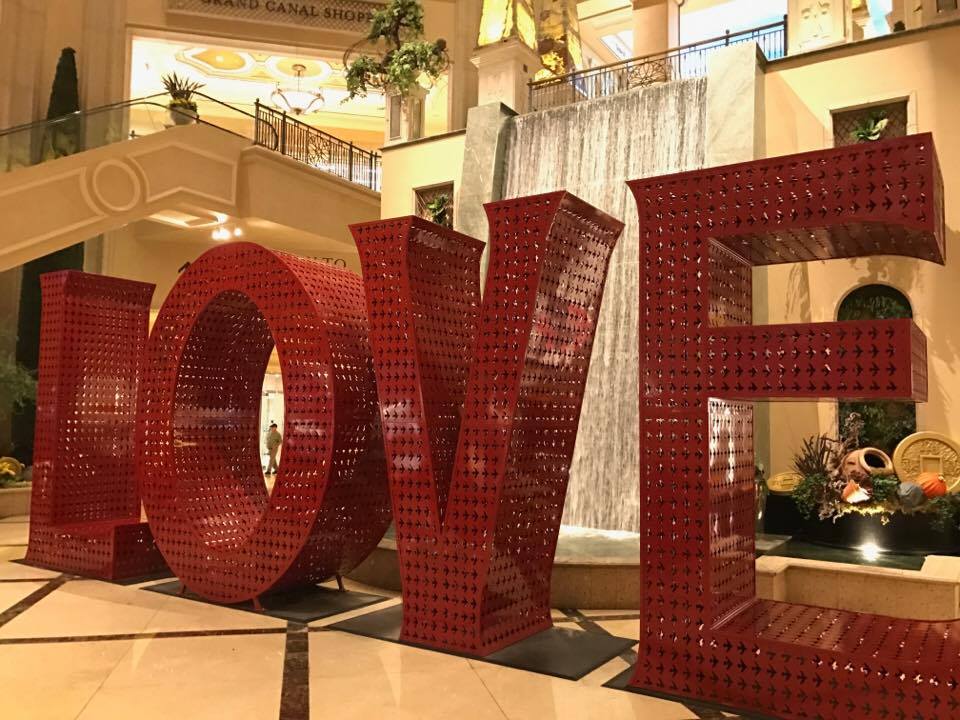 It's 11:00pm, 14th of February 2017. First Valentine's Day celebration as a married couple. I'm propped up on our bed, writing this blog post while my husband is snoring beside me.
An hour ago, we were walking from the parking lot to our hotel in our flip flops and summer casual wear, while every couple we walk past were dressed in their best romantic dinner date attire.
An hour and a half hour ago, we just parted ways with our 1st 2 friends in Darwin – one was a high school batchmate who I last met 12 years ago and one was a new found friend.
2 hours ago, we just finished enjoying our buffet dinner at Seafood at Cullen. It was a good 3 hours filled with exchange of stories and laughter mixed with devouring food in between.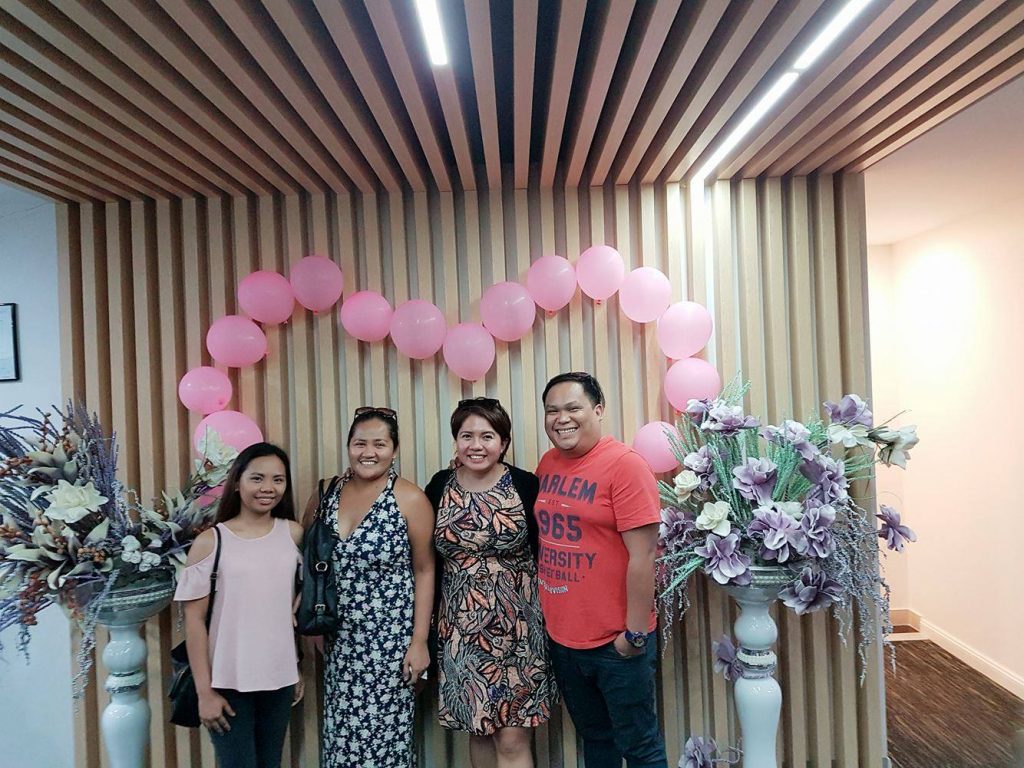 Four and a half hours ago, we just finished our 13th unit rental inspection. Today, we inspected 7 units while yesterday we've inspected 6 units.
Between 10am and 6:30pm, we were driving around the cosy city of Darwin, making our way to different properties, in search of our next dwelling in this new city. We went to the bank to request for bank statements and organise our finances, and we went to the real estate office to submit our 1st application for unit rental. *fingers crossed*
Between the 4th and the 5th unit to inspect, we did have 10 minutes of extra time to walk at the foreshore and enjoy the salty sea breeze of Darwin along Casuarina Drive. Karlo's gaze was towards the sea, probably in awe of how vast the horizon was. More so in awe with the fact that we're starting from scratch in a totally new environment.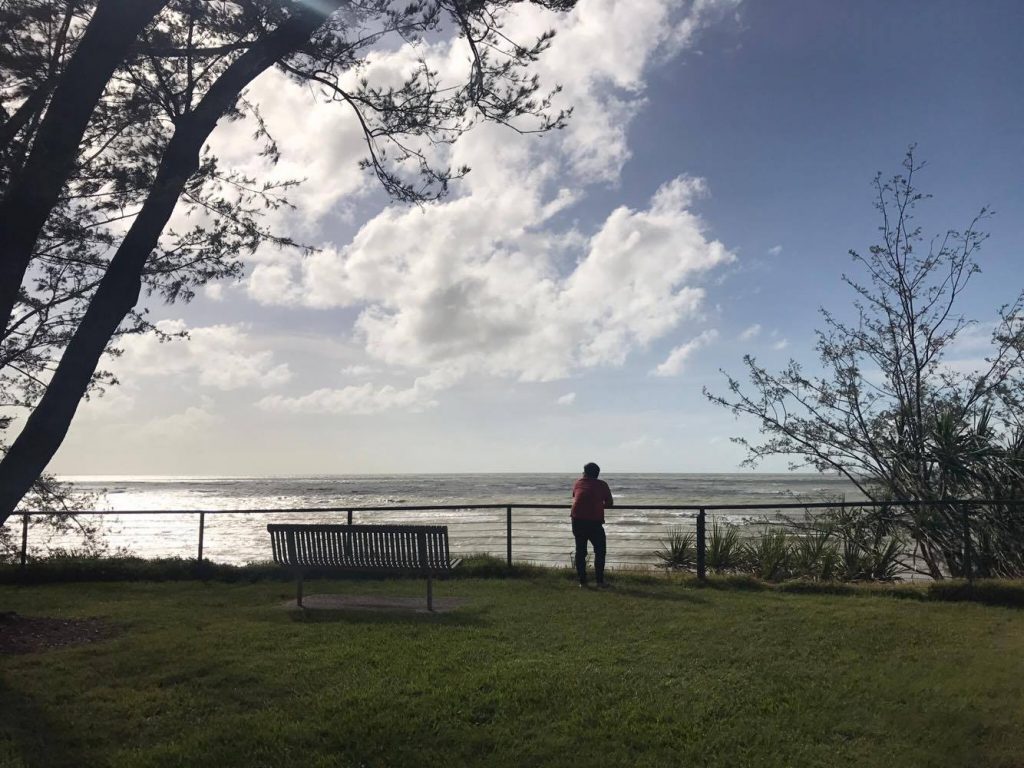 Status: Homeless – Currently looking for a place to stay
Status: Jobless – Currently looking for work to sustain us
Though we walked along the foreshore in silence, I knew we were both at peace. Anxious of the unknown horizon ahead, but our hearts were at peace.
Abraham Maslow (clue: Maslow's hierarchy of needs) would probably be scratching his head seeing us — despite our physiological needs (shelter) and safety needs (financial security) that are currently missing, there's love and belonging. There's esteem. Probably self-actualisation, eh?
I must say that from 10:30-11:30am, we did enjoy our brunch at Laneway Specialty Coffee in Parap. Ah, some legit taste of cappuccino and mocha finally! While sipping our own coffees, Karlo was pleased with his wagyu burger and I didn't imagine finishing a tasty massive bacon and 2 egg roll!
I woke up at 6am today, knowing that a full day was ahead.
….
Today is a day of celebrating the beauty of love.
No bouquet of flowers. No chocolates. No fancy dinners. No cards. No cheesy messages.
Despite those things missing, I know and I feel that I am loved.
A love that's deeply felt and a love that's sincerely expressed by actions.
Valentine's Day 2017 will serve as a reminder that the gift of love is looking beyond its physical manifestations.
I am afraid of the road ahead.
I am worried of what the future has in store for us.
But knowing that I'm taking this journey with someone whose love is forever and true, I am brave.
More so, knowing that this journey has already been beautifully mapped out and designed by my Creator, I am not afraid.
Happy Valentine's Day, folks! <3