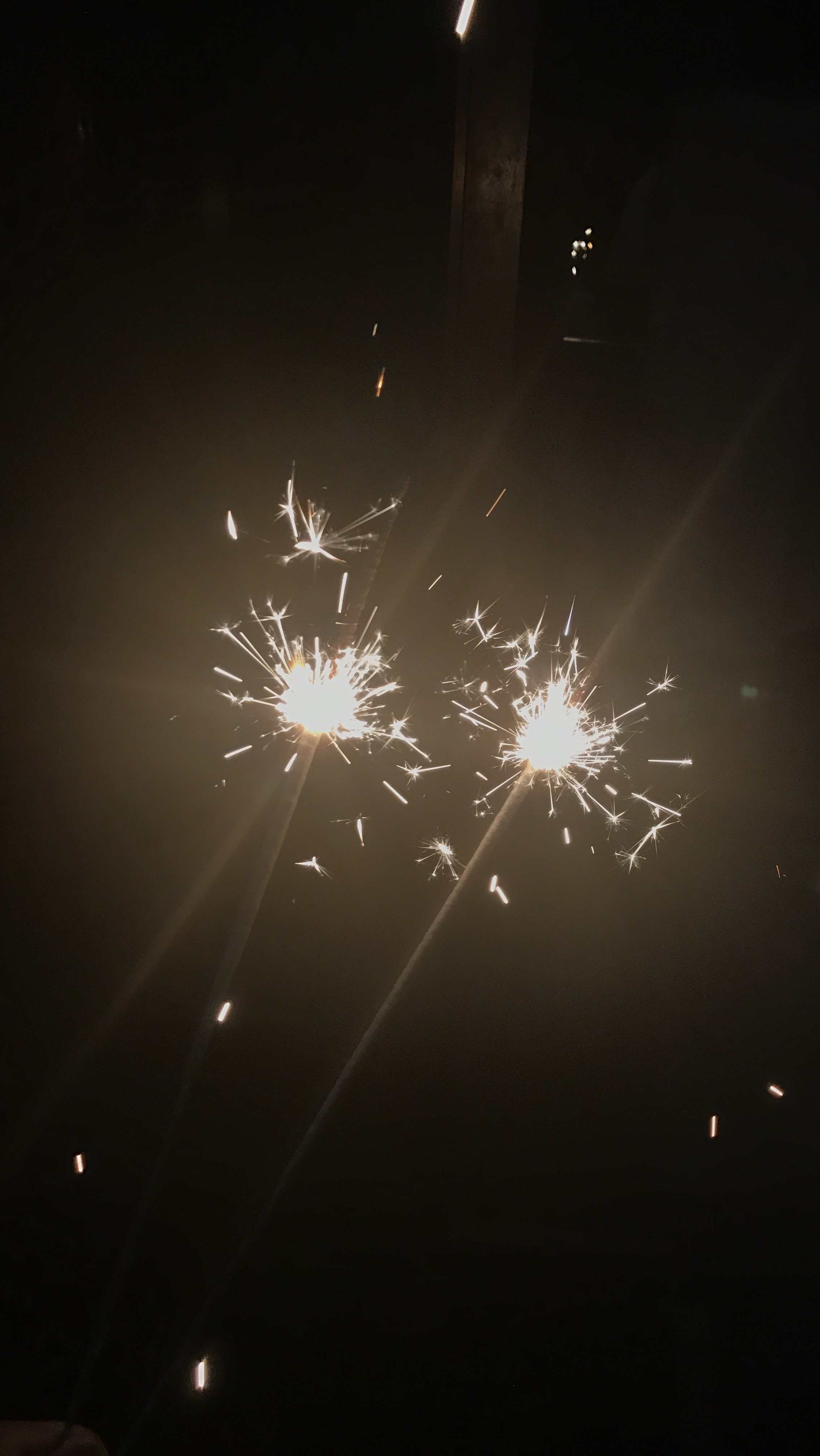 I wake up to a brand new day, but this time most especially, to a brand new year.
I won't wish for the next 365 days to be good to me, since as experience have taught, a mix of the good and the bad is necessary for a more exciting journey.
It's the time of the year when lofty promises are made, but you'll see that towards the end, you wrap up with unfinished business.
I've been there and done that. Endless lists of goals to be achieved, things to do and places to visit have been written down. Only to end with some being recycled over and over again, year in and out.
Twenty seventeen, what's in store for me? I won't demand that you tell me right away but I I'm excited for you to surprise me and allow things to unfold at the right place and time.
If you're going to break and hurt me, I won't ask that you do it gently. Just constantly remind me to focus my mind and heart for wisdom and understanding.
If you're going to bless me with good things, I won't ask for too much abundance of it. I'd rather you give me and my family just enough and the rest be given to others who need it more.
Teach me to let go of baggage I've been holding in my heart for so long.
Teach me to wait when the time is not yet right.
Teach me to trust when it's hard to hold on to God's plans.
The invisible strand which connects life and death is TIME so please, twenty seventeen, teach me to spend this finite gift wisely.