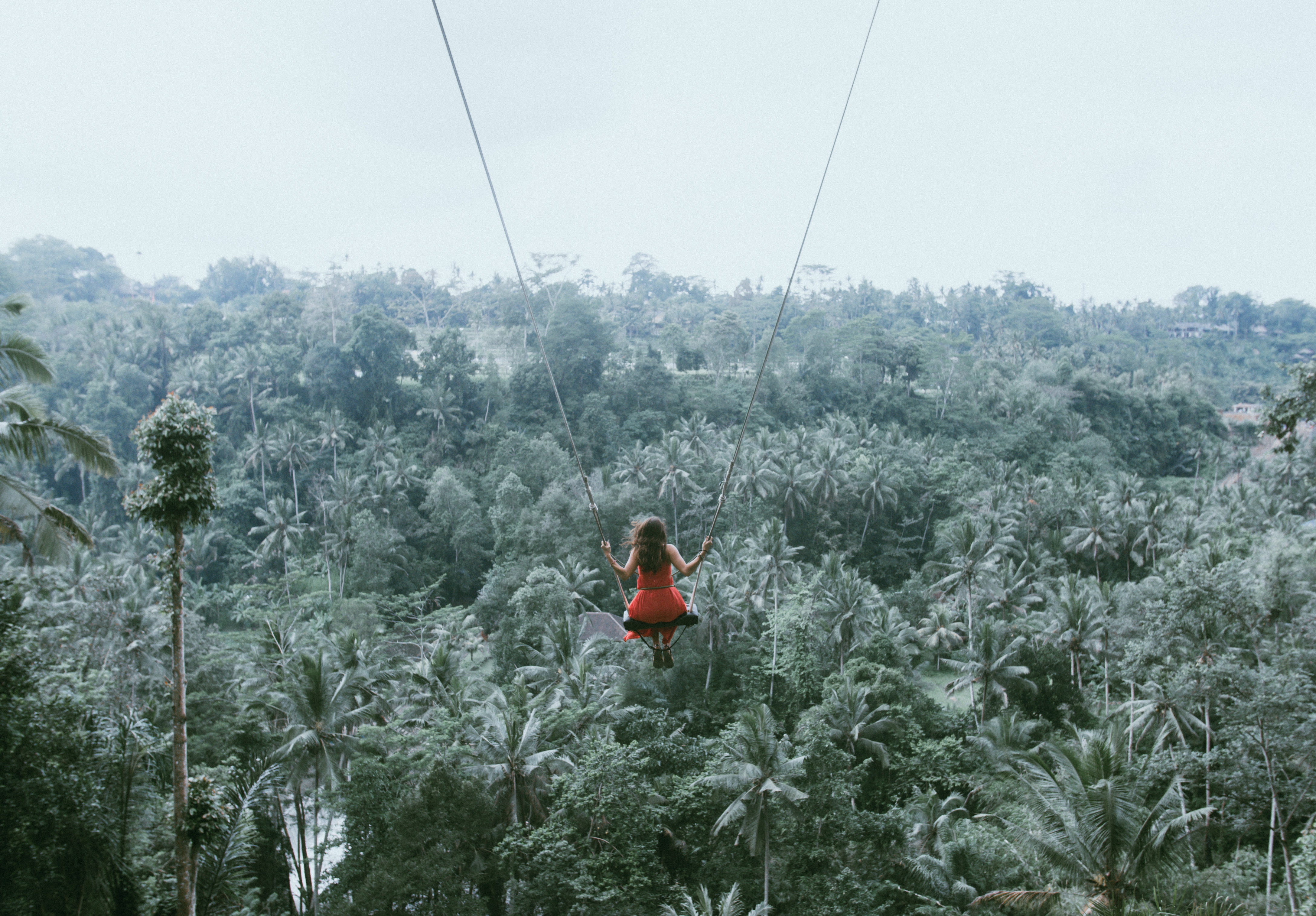 "You'll be damned if you do, and damned if you don't." — Eleanor Roosevelt
Date: 5 Jan 2018
Time: 8:15pm
Place: Coffee Bean and Tea Leaf, Ayala Malls Feliz
Choosing to do something is a risk.
Choosing not to do anything is a risk.
I consider myself the type who's afraid to do bungee jumping, cliff diving, sky diving, let alone subject myself to a water slide which leads you plunging right into the pool or the big blue sea. I also consider my palate boring cos I only stick to familiar tastes and food textures.
But when it comes to difficult conversations, making the first move and venturing into uncharted territories, I'd gladly welcome the challenge. Even the act of stopping my self in the midst of daily life and allowing time to answer questions related to my existence, my purpose, my WHY in living — I'm willing to spend days or even weeks just exploring and engaging in this difficult thinking exercise.
So, I end up asking myself, is risk my friend or my foe?
Sometimes, I second guess myself and overthink whether I made the right decision in terms of dealing with friends, family and relationships, but my go signal for doing things is when I know that it would put my heart at ease. The outcome may be favourable or distressing later on, but I just have to accept the fact that everything comes at a price.
I think I have a love-hate relationship with risk — frenemy may be a better term?
But I would like to think that that's what life is for – taking risks. If you're not taking any, then you might be sitting on the fence for too long. Well, sitting on the fence is also a risk. So regardless of whether you act on something or not, it's already a decision and a risk in and of itself.
How's your relationship with risk? I would be keen to know.