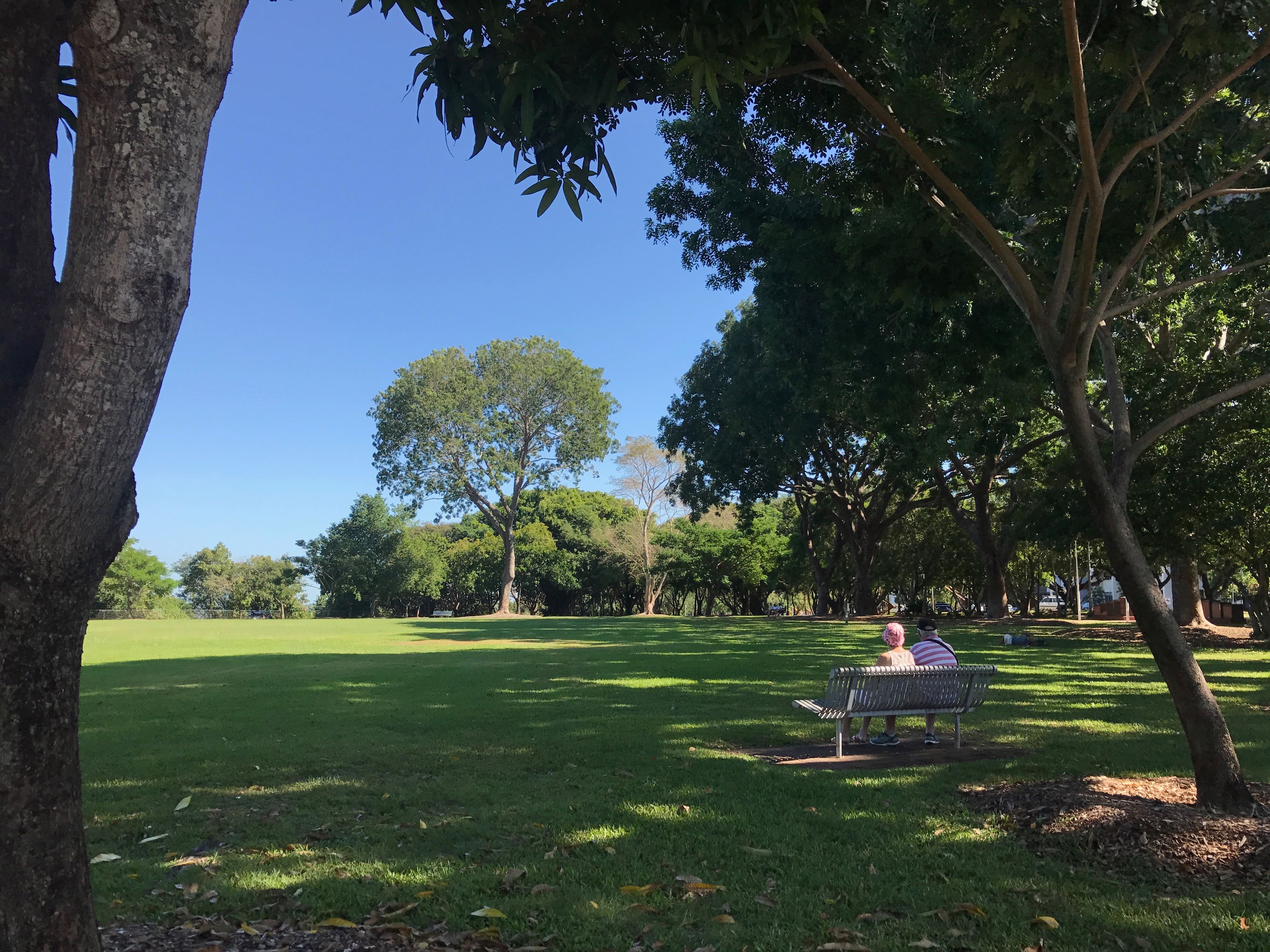 "Nature does not rush and yet everything is accomplished."
Date: 2 Jan 2018
Time: 11:40am
Place: Coffee Bean and Tea Leaf, Ayala Malls The 30th
I'm meeting a friend today and decided to arrive at our meet-up place 3 hours earlier than our agreed meeting time to allow enough time for me to eat my breakfast in peace, to write, to reflect and probably to go around the place a bit. This is the 2nd new mall that I've set foot on since I arrived here in Manila. The 1st new mall I visited was Ayala Malls Vertis North. Sometimes, the feeling is overwhelming – especially that I'm currently based in an Australian state where there's only 1 shopping centre in the city (oh, there are now 2 because a new one has opened in late 2017).
I wish that in as much as the Philippines is growing rapidly in terms of building commercial spaces, it would also invest in building open and green spaces. Areas where you can breathe, where you can appreciate the beauty of flowers and trees, where you can can gaze at the sky with no interruptions brought by towering skyscrapers. I'm afraid there would come a time when the future generations would be welcomed with concrete structures and no place to 'breathe'. I'm worried there would come a time when we'd unknowingly let ourselves be sucked in by the thought of buying and consuming, with no room for saving and producing.
If there's one thing I've learned about living overseas, it's the importance given by countries to allow its brethren to commune with nature and open spaces. It's where people draw inspiration and seek energy. It's where people spend time to create art and music. With no distractions, it's a suitable setting to nurture relationships with friends and loved ones. It's a perfect backdrop to realise how we, as human beings, are but a small yet significant part in the story of creation.
Well, I'm still able to draw inspiration from buildings. I'm actually inside a building, save for a small patch of greenery in the middle of the mall. I just miss hearing cockatoos, magpie geese and frogs. Frogs don't inspire me, but buildings do. Labo. My friend's coming a few minutes from now. Ciao!