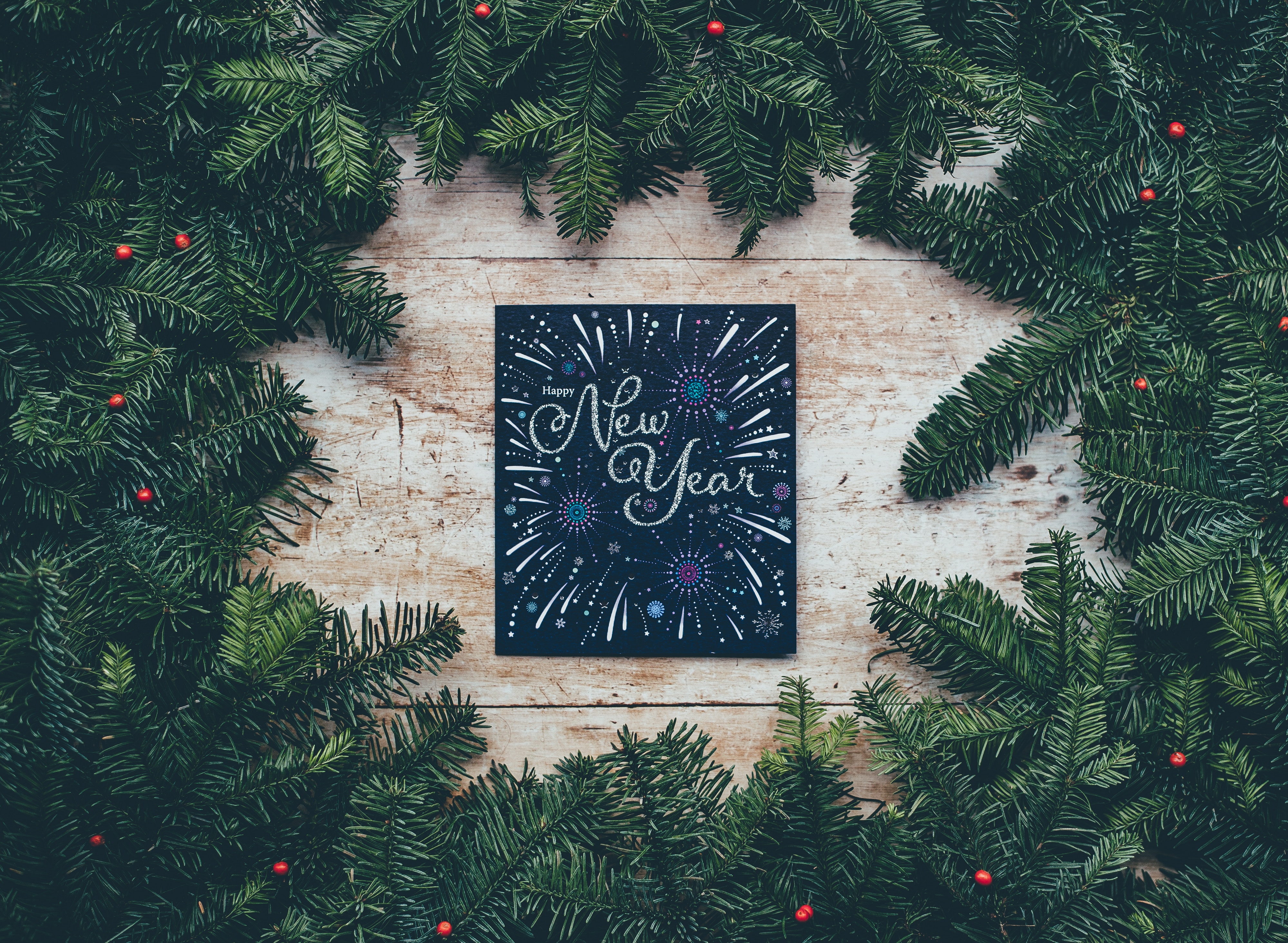 Don't live the same year 75 times and call it a life. – Author Unknown
Date: 1 Jan 2018
Time: 4:25pm
Place: Starbucks Coffee, SM BF Paranaque
I resolved to strictly follow my nightly facial regimen, but at 1:30am, I ended up dozing off in my brother's house without washing my face.
I resolved to reduce my spending on shopping, but I happily strolled through the aisles of Uniqlo and left the shop with a paper bag filled with 4 newly bought items.
I resolved to cut on sweets, but here I am composing this entry with a venti white chocolate mocha frappe to keep me company.
I resolved to producing something (through writing), rather than consuming (through browsing), but I unknowingly wasted an hour this morning just scrolling through my Facebook, Twitter and Instagram feeds.
If I'd channel my old me, it's so easy to end up feeling miserable and disappointed. But with the countless New Year's Resolutions I've crafted over the years and ended up not following through, I'm slowly coming to terms that any efforts towards improvement of self doesn't have to start on a New Year's Day, on the first day of the month, on a Monday or even on my birthday. Each new day is an opportunity to start over. If you fail seven times, get back up eight. Keep on pressing on.
Care to start on January 2, perhaps?