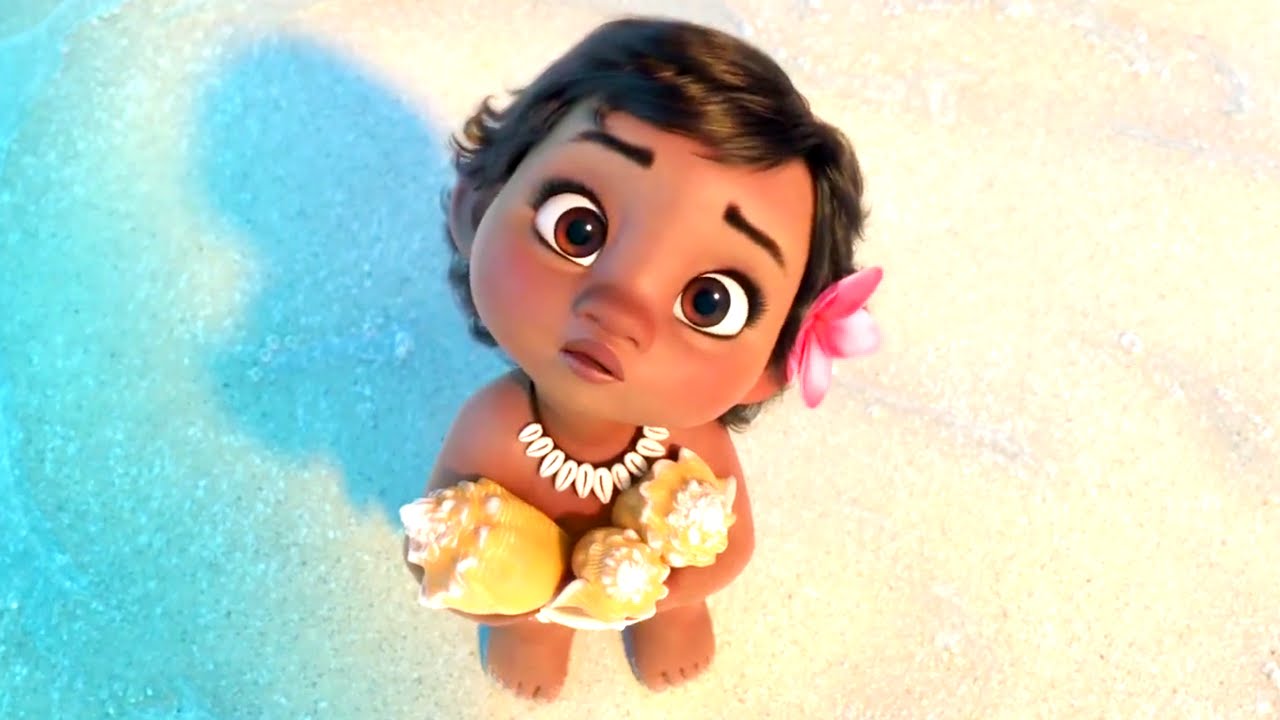 Why Darwin?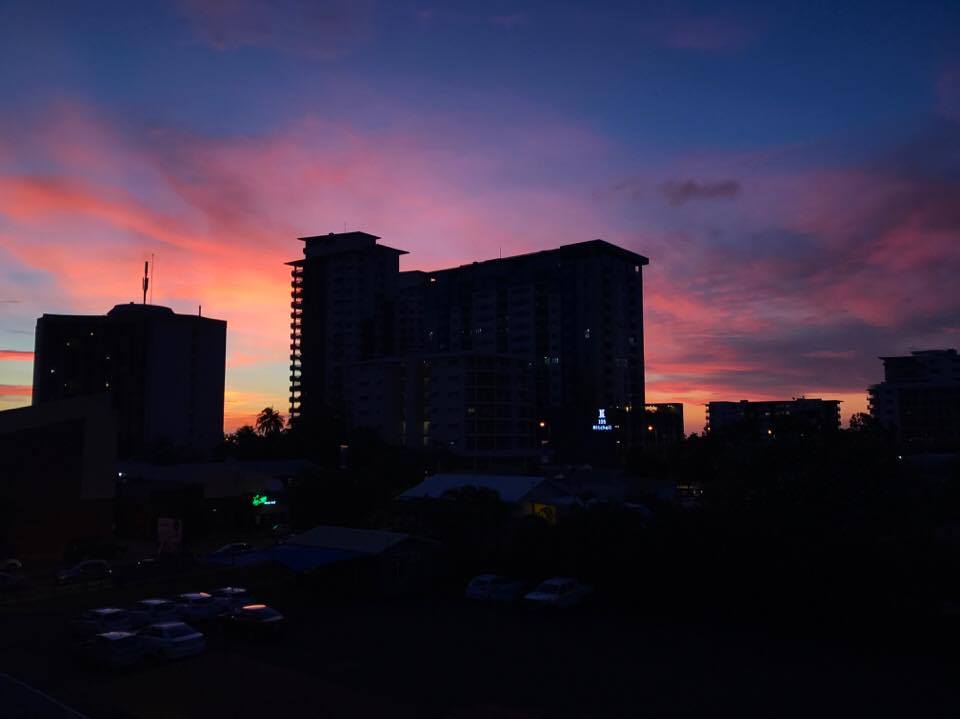 At the back of my mind, I ask…
why not Darwin?
I've been answering this question for almost 6 months to people now, to the point that I'm close to doing a pre-recorded response. But thanks to the very same people asking us, for I've somehow given time to reflect on this big decision for quite some time now.
We could've moved to another state that's more urban, say Melbourne, Queensland, Perth, Canberra or Adelaide.. but I guess it's the remoteness of the Top End which probably piqued interest among our circle here. The easier option would be moving to a state which we've already visited before for leisure. At least we already have an idea on how life is like. But Darwin? Honestly, we've never considered visiting here except for the Uluru or Ayers Rock, and for the Red Soil. Stepping on red soil would feel like we were in legit outback Australia.
WHICH IN HINDSIGHT, was a wrong premise to start with. Because I realised later on that they are thousands of miles apart!!!! And there's no red soil here in Darwin for starters, unless you drive 2-3 hours more away from the city.
Well, we could've just moved back home in the Philippines and start our life anew. We could've just helped my husband's family run their businesses back home. Or probably find a job and start climbing the corporate ladder. There's the tempting ego telling us that we have our postgraduate degrees earned overseas which can help us climb the ladder faster. Or maybe I'm wrong. I don't know.
Our parents and in-laws were encouraging us to consider settling back in the Philippines since, if we decide to start our own family, we have a support system. Of course, all of our closest friends, family members and relatives are back home. And the feeling of HOME, where you feel your heart (and stomach) truly belongs. No other feeling of security can beat that. Or does it really still feel HOME back home? Maybe I'm wrong now. I don't know.
We sincerely felt our families' and friends' concern that they were only looking after our best interests at heart, but we also felt that if we don't take this risk, there'll be a part of us forever wondering… WHAT IF this works? And we don't want to live a life of regrets.
Being the stubborn, adventurous and risk-taking couple that we were, we chose to tread a different path. After months of contemplation and one-on-one inuman sessions, we've decided: NORTHERN TERRITORY it is.
It seems to me that this decision was like entering a dark tunnel seeing only the faintest hint of light ahead, just enough light to assure us that there's a bright future waiting.
For I know well the plans I have in mind for you, says the Lord, plans for your welfare, not for woe! Plans to give you a future full of hope. – Jeremiah 29:11
Tomorrow, we'll turn 2 months here in Darwin.

I can still vividly remember the time we first arrived here 2 months ago. Bangag, sabaw at pagod were the perfect three words to describe our state upon arriving at Darwin International Airport. Imagine this… we traveled 14 hours from Los Angeles to Sydney, got stressed at Sydney Airport worrying that we might not make it in time for our connecting flight to Darwin because of the 1 hour window, and traveling 4 hours from Sydney to Darwin.
Upon getting to the exit of the airport, we commented, Ito na yun?!?!  (Is this it?) Coming from huge international gateways in LA and Sydney, I think it was but normal to recognise and compare the difference. We arrived in Darwin without any accommodation booked. So we had to spend an extra hour or so at the airport, looking for cheap hotel deals online. When we had our hotel and car rental booked, off we went. While Karlo was driving past, we couldn't help but notice the lush greenery around us. If in Manila or Sydney that you find small patches of nature against rows of buildings and houses, here it's the opposite. I even compared Darwin to Camiguin, my mother's hometown, because of the abundance of green around us.
We told ourselves: Ito na talaga (This is it). Wala ng atrasan (No turning back). 
After 2 weeks of renting 3 different cars, inspecting 40+ apartments and putting up with countless bouts of disagreements, we finally settled in our newfound 1bedroom unit and our 1999 Toyota Seca used car.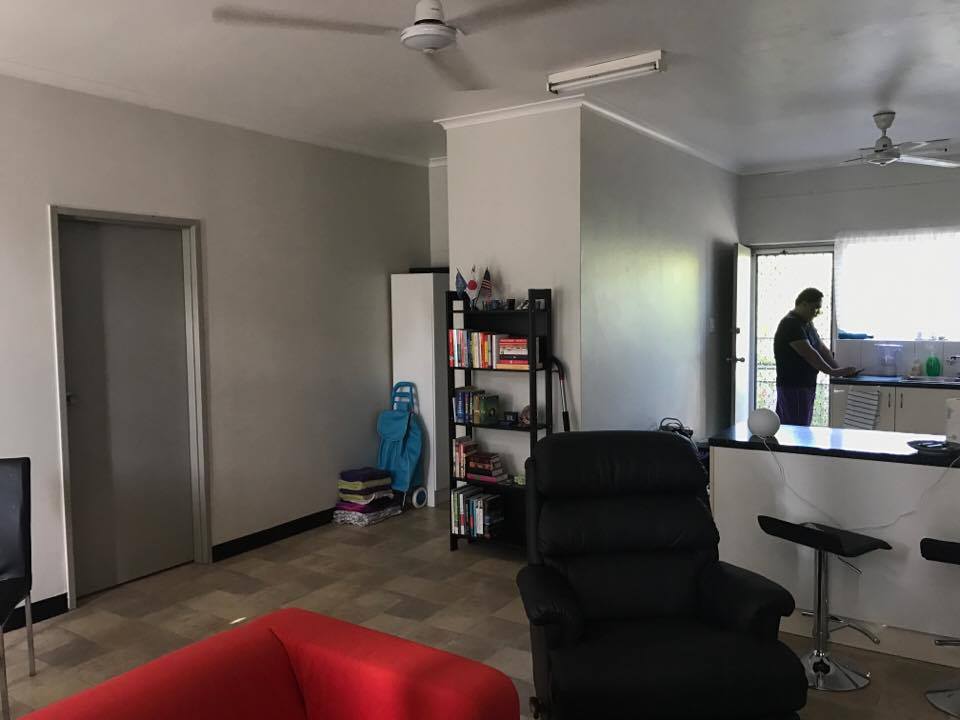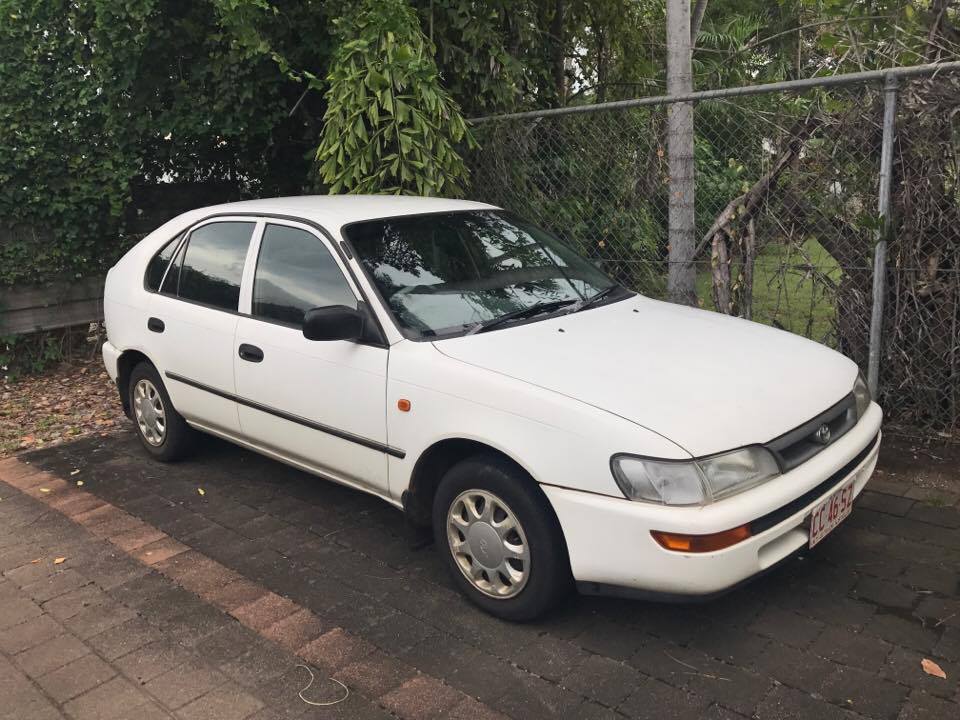 I was lucky to find a job in no time, working as receptionist in a hotel downtown. Unfortunately, my health couldn't cope with the work's nature and demands so I only lasted 3 weeks. And so, I resigned. Against my parents and in-law's advice, I quit the job without another job offer that's waiting for me.
I wasn't happy. Karlo and I weren't happy. Unhappiness fueling our adjustment period here in Darwin didn't serve us any good. And so I bravely called the shots and handed in my resignation letter without a safety net. My mind says that it wasn't the practical thing to do but I felt in my heart that it was the peaceful thing to do, not just for me, but for Karlo and I.
One week after I resigned, I got a call from the employer I've been eyeing for so long. I got a call for a job interview! Well, let's make it specific. I got a call from Charles Darwin University. My 2 years work experience in Sydney was with Macquarie University and having enjoyed working in Macquarie International, I knew that I'm left with only 1 employer to go for here in Darwin: Charles Darwin University's Office of International Services. Well, only 1 because they're the only university here in town.
But then again, getting a job interview didn't guarantee a job. It was a step closer to the goal but not quite yet. But still, I hoped and prayed and did my best. 2 days after the interview, I got a call again informing me that I did well and that I made it. I received the offer, signed several documents from HR and was advised that I'll be commencing my work as International Admissions Officer after the Easter holidays.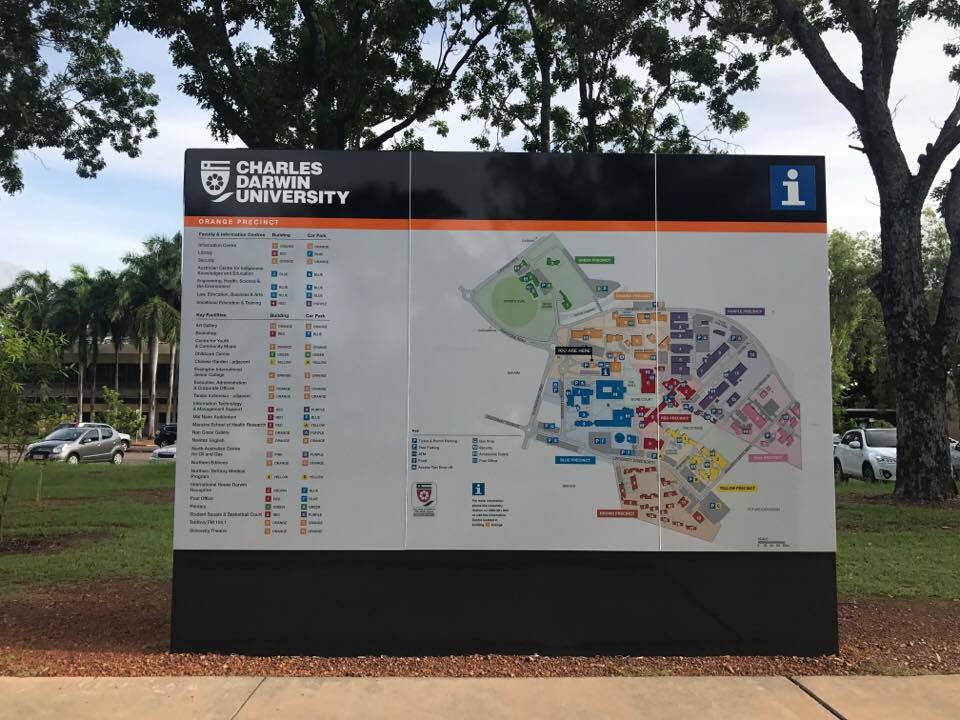 For the past 6 months, we've been strongly relying on research, prayers, laughter and holding on to each other. To date, this is the time when our patience, understanding, and tolerance for each other was tested to the limits. I'm sure we still have future hurdles to get past but I'm proud of what we've achieved so far.
It's easy to accept a tray filled with security and guarantees but for me, the mere uncertainty of how life plays out should be our motivation to embrace risks in the first place.
Life is too short being on the safe and comfortable side of things.
This big move to Darwin is the reason why everytime Moana's OST starts to play, I just cry from start to finish.
See the light as it shines on the sea
It's blinding
But no one knows how deep it goes
And it seems like it's calling out to me
So come find me
And let me know
What's beyond that line
Will I cross that line

See the light where the sky meets the sea
It calls me
And no one knows how far it goes
If the wind in my sail on the sea stays behind me
One day I'll know
How far I'll go
I feel you Moana, promise.